Rowan Lodge &
Famileo: partners
in residents'

happiness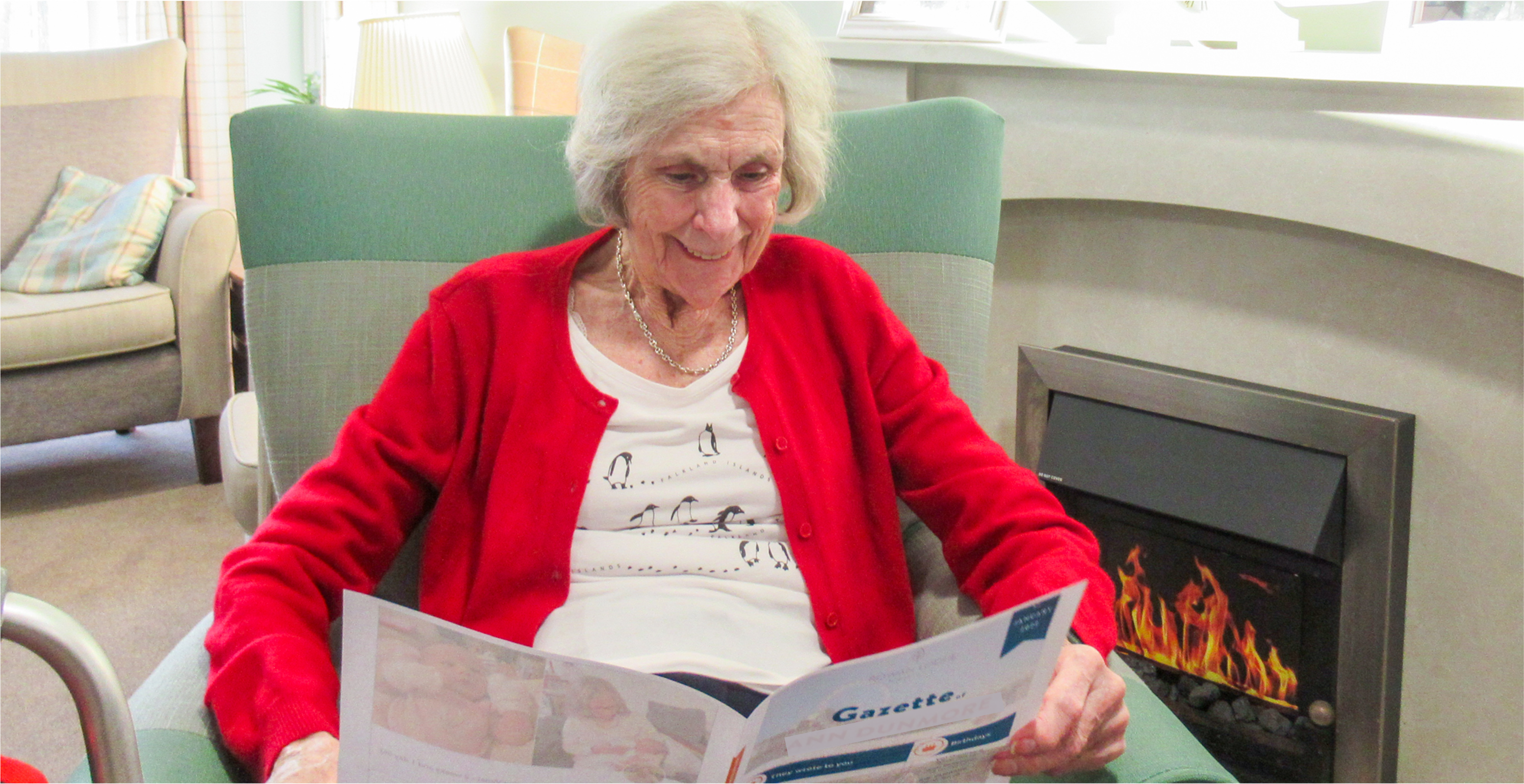 Famileo & Rowan Lodge in numbers:
171
Messages sent by families per month
50
Newsletters edited for residents
50
Personal messages to families per week
"We continue to love receiving our gazettes at Rowan Lodge.

It's a wonderful tool to use for reminiscence & enhance esteem, emotional & general wellbeing

.

I've found that doing a newsletter really helps those individuals who have family that have not signed up feel included
"
Terri - Activity Coordinator in Rowan Lodge - Forest Care Home

"I think this is a fabulous idea. My mother-in-law is in a care home and I put a few photos of my husband, children and cats in every week. It's difficult finding new photos some weeks so I include a few old ones. It's so easy to upload them from my phone. With Covid I haven't been allowed to accompany my husband on visits as only one person is allowed to go so this has been my way of keeping in touch. Thank you!"
"This is an excellent service to enable your relative to see what you have been up to and to share memories. When visiting my mother it is great to go through the gazette with her, which helps her memory. She appears to enjoy talking about the events and memories. Long may it continue."
"Famileo makes me look so creative, because all the residents think I'm the one doing it and of course I take credit for it. All my Monday mornings are now dedicated to Famileo.
Activity Coordinator - Oak Manor MHA
"I think that Famileo is a great way of being able to
stay close even when apart."
Stuart Davies - General Manager of Plas Bryn Rhosyn - Pobl Group



Secure network, guaranteed free of advertising